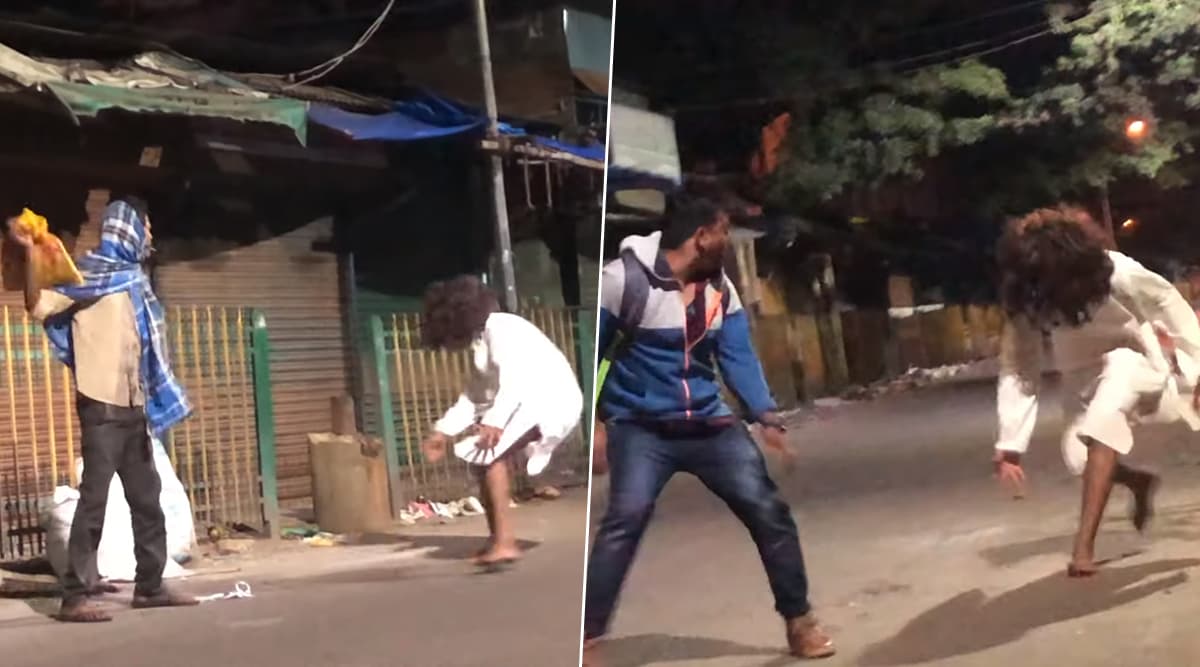 Bengaluru, November 12: Seven youths who run a YouTube channel named 'Kooky Pedia' paid a heavy price for playing late-night ghost pranks on residents of Bengaluru. Police on Monday arrested them for dressing up as ghosts in white robes and intercepting people in Mathikere, Yeshwantpur and other areas. The ghost prank videos shot in the city have gone viral on social media. Grandfather Pulls Off a Funny Prank at His Funeral Leaving His Mourners Laughing Out Loud (Watch Video).
In one of the videos, two of the accused dressed up in white robes and wigs are seen running towards an autorickshaw in an attempt to scare the driver. The autorickshaw driver is seen reversing his vehicle and driving away in fear. While many unsuspecting pedestrians and motorists fell prey to their pranks and fled in fear, an autorickshaw driver reported the activity of the youths to a beat constable attached with the Soladevanahalli Police Station. 'Invisible Challenge' Is the Latest Internet Craze to Prank Innocent Doggos, Watch Cute and Funny Dog Videos.
"The auto driver was scared. He initially said that there were ghosts on the road. Soon after he complained, several other commuters too complained of a few youths who were pranking commuters. We arrested seven men later in the day after obtaining some CCTV footage," DCP North Sashikumar was quoted by The News Minute as saying. Following a complain lodged by the autorickshaw driver, police arrested the youths.
Ghost Prank by 'Kooky Pedia'
The accused were identified as Shaan Malik, Naveed, Sakib, Syed Nabil, Yusif Ahmed, Sajil Mohammed and Mohammed Ayub. They have been booked under sections 341 (wrongful restraint), 504 (insult with intent to provoke breach of peace), 506 (criminal intimidation) and 34 (common intention) of the Indian Penal Code.