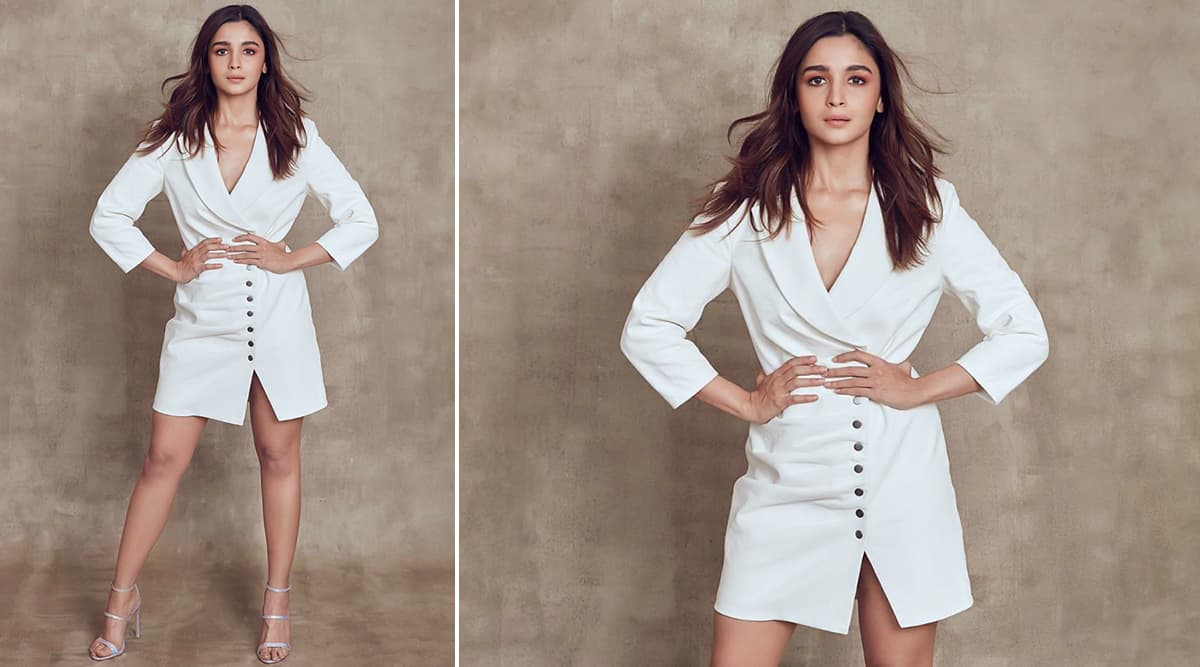 What a fabulous week it was! From the busy streets of Mumbai to the 'by invite' only event of NYC, our best-dressed list went places this week. Of course, the names include some reigning fashionistas like Priyanka Chopra and Alia Bhatt with the emerging icons like Ananya Panday and Janhvi Kapoor. While the new student of Bollywood has fascinated us deeply with her uber-cool choices, her contemporary, Janhvi Kapoor is not far behind with her chic appearances. Probably the girls are taking some fashion cues from PeeCee and Ms Bhatt - whose style statements are evergreen and magnanimous. Fashion Faceoff: Priyanka Chopra or Kangana Ranaut - Who Aced this One-Sleeved Halter Neckline Gown? Vote Now.
Speaking of which, let's go into detailing and explain why they were able to rule our hearts this week...
Priyanka Chopra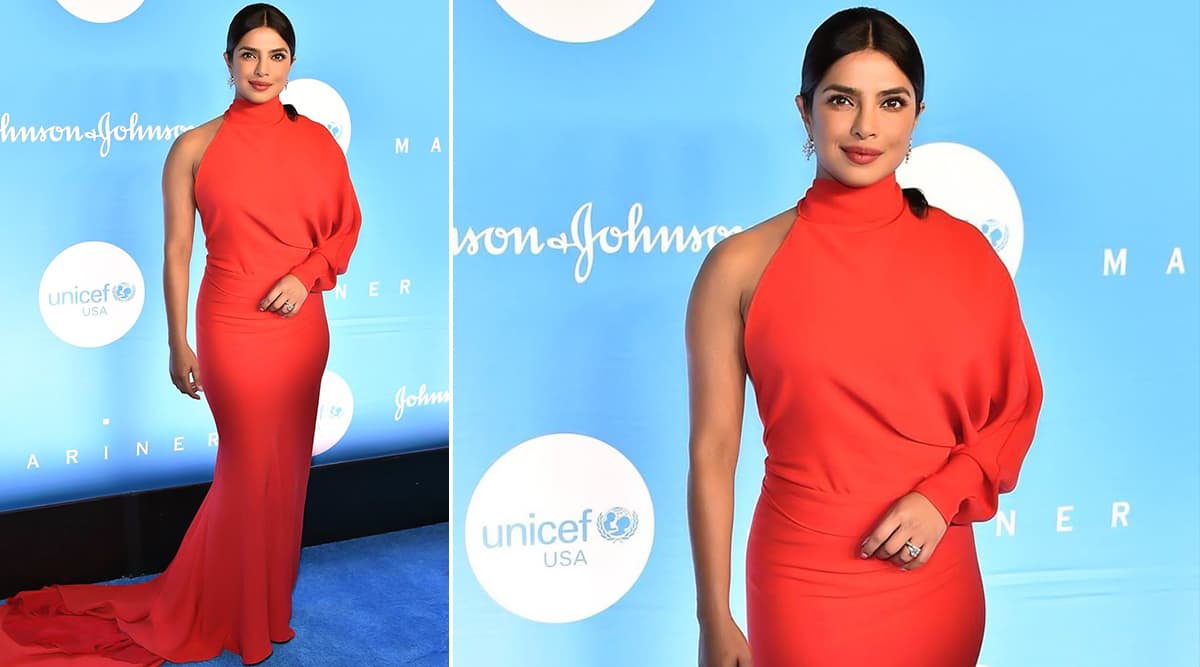 Priyanka Chopra is a Queen! She loves to strut in style while making some head-turning fashion statements. The recent one-sleeved, halter neckline gown was brilliant and it probably redefined the word 'class' for us. The silhouette accentuated her svelte figure and its minimal train perfectly complemented her obsession for same.
Ananya Panday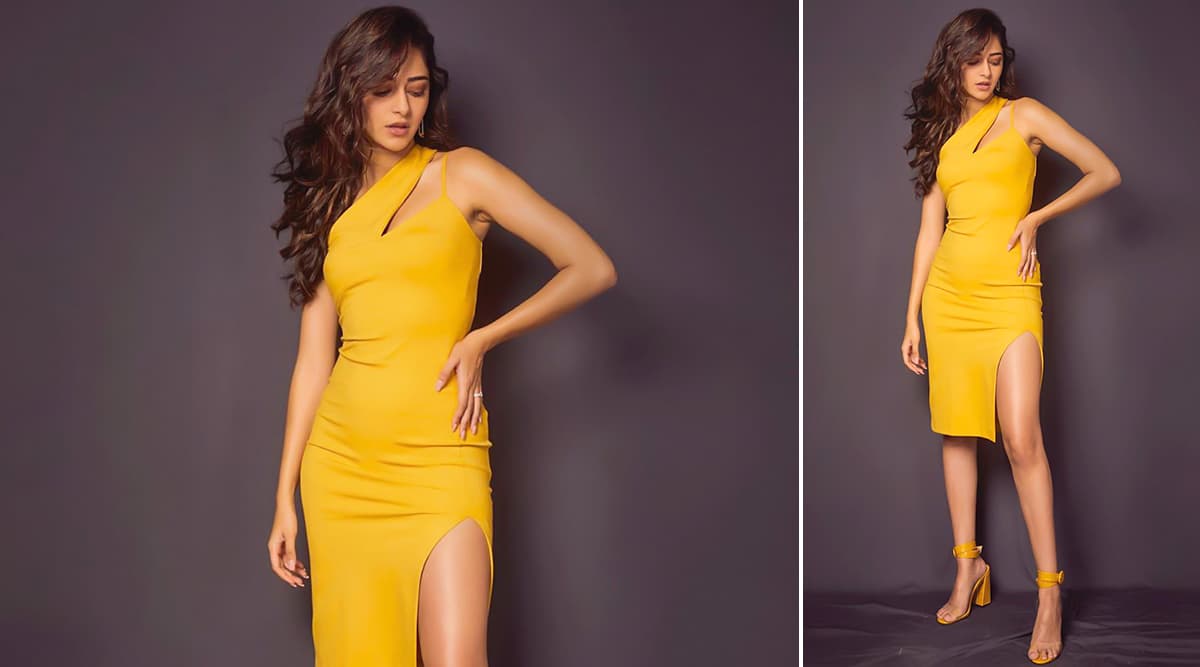 Hello Ms Sunshine! Ananya's bright yellow outfit was in contrast to the city's moderately chilled weather these days. The outfit gave us some sultry vibes thanks to its thigh-high slit while keeping its charming factor intact. A perfect girlie dress meant for you to enjoy some cocktail parties.
Janhvi Kapoor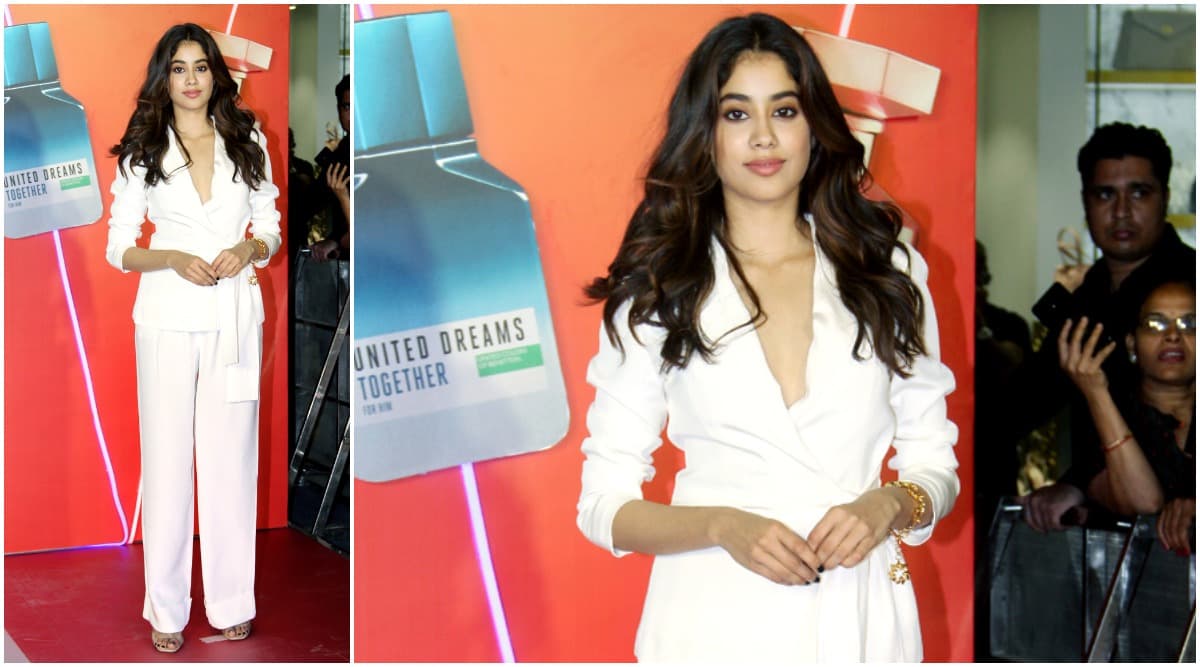 Janhvi Kapoor is unleashing some bawsy quotient in this white pantsuit - a new favourite in the fashion circle these days. The silhouette makes you look powerful and empowering at the same time. Though the look is semi-formal, no one will really object if you pick this for a formal occasion. Janhvi Kapoor is All Smiles Posing With Once Rumoured Boyfriend Akshat Rajan and Fans are Wondering If The Duo is Back Together (See Pics).
Alia Bhatt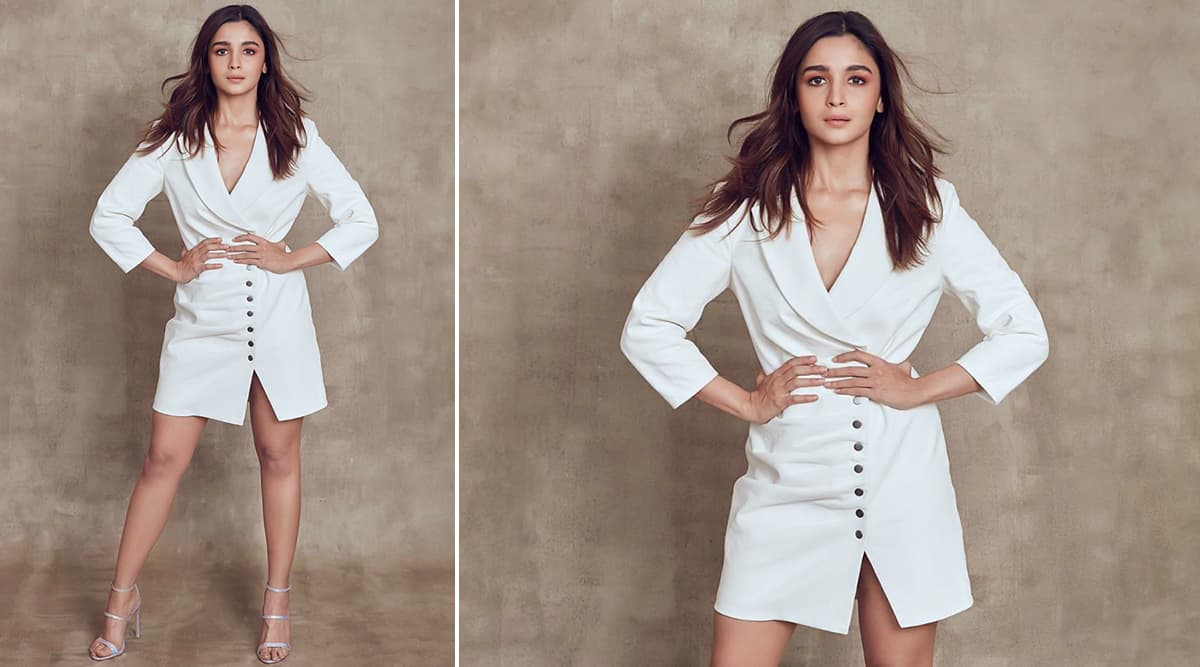 Blazer dresses are currently in trend and we suggest you invest in one. If Priyanka Chopra's dark brown dress was too dull or sombre for you, try picking a chalk-white instead. It looks stylish, snappy and sophisticated at the same time.