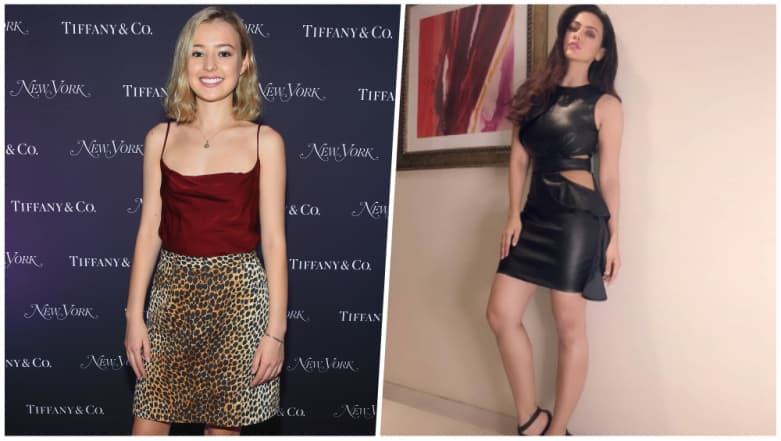 On the V-Day, you want to ensure that everything looks picture perfect. An extensive planning is required if you want to impress your better half. From selecting the perfect location to surprising them with a heartfelt gift – your hands are going to be full. Well, what good will all the planning be if you do not have the right outfit to go for the occasion. You need not fret as we've got your back. We have assembled looks that will ace your fashion game on the day of love.
As Valentine's Day is falling on a weekday, not many of you will get the chance to ditch those office hours. Below, we have incorporated looks that are office-friendly and can be easily transformed into a party outfit. Red and pink outfits are quintessential colours for the occasion that one cannot go wrong with. But, we have also managed to assemble a look for the 'not-so-lovey-dovey' kinds. No hearts or hot pinks in sight. Scroll down to get hold on 'your kind of outfit'.
Outfit ideas
Work-to-party Look: Since Valentine's Day is no public holiday, you've no option but to go to work. Post work nobody has the time to go back home and change and then go for a date night. Let's be realistic about the traffic in the city we live in. So, we have assembled a look for you that works wonders during work hours as well as for the party in the evening. You can team up a long off-shoulder dress with a classic blazer. Team it up with comfortable and stylish wedges, and you are good to go. For the evening affair, ditch the blazer and show off your dress as shoulders are the new sexy. Instead of a dress, you can also opt for a stylish top to go with semi-formal pants.
A suave short jacket on a dress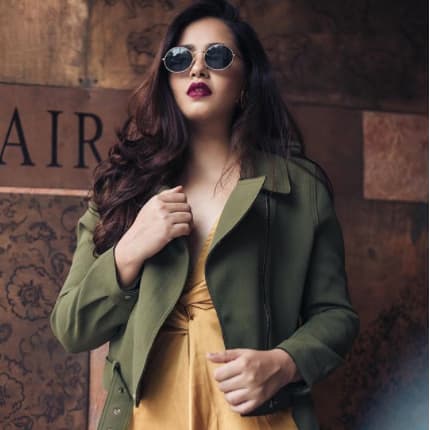 The LBD: This is a classic and evergreen option for any occasion. The stylish and chic little black dress is one outfit recommended by all fashion icons. One might even say to make space for your LBD in the bag whenever possible, so that you are ready for a surprise party. Add some statement chunky earrings, and a pop of colour on your lips. You are sure to leave your partner spellbound.
The classic Little Black Dress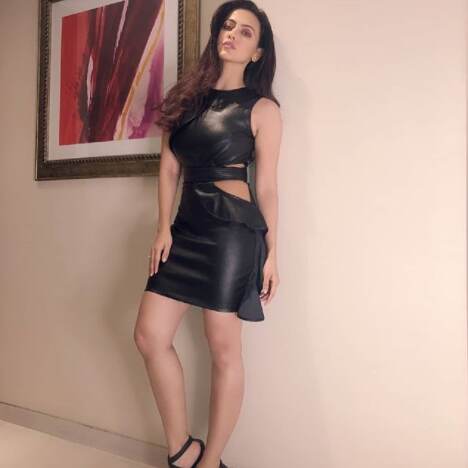 Go glitter: There is nothing as too much bling on your V-Day. It is the perfect day to sparkle, so add some glitz to your outfit. If you are not too confident to pull off a bling dress, you can create your own option by adding some glitz in your outfit. A smart gold, silver or any other colour bling top with  black leather pants or skirt will create the perfect look. You'd be surprised, how a little sparkle in your outfit will light up the evening.
A bling dress will light up your evening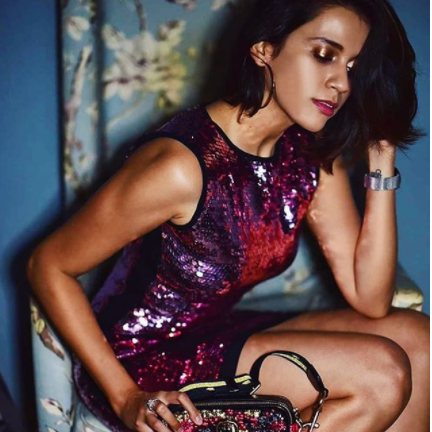 Passionate maroon: While red and pink are archetypal choices for the day of love, you can show your passionate and wild side with maroon. This classic colour is in trend and will make you stand out in the crowd. A maroon dress or a stylish jumpsuit in the colour will set the tone for the evening. To maintain a well-grounded look, go for neutral accessories.
Ditch the red and pink, maroon is the way to go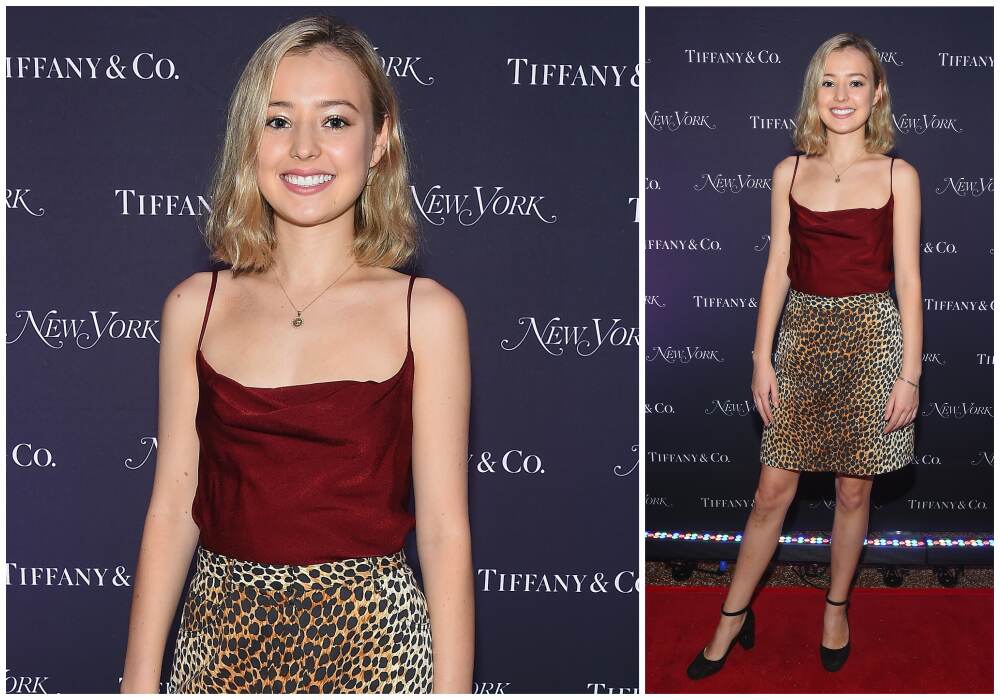 Other options you can try are, pastels, floral, printed, high-waist flair palazzos and more. If you still haven't decided on the outfit for V-Day, pick out from the options we've lined up for you. Make sure that you have a perfect and fun-filled date night with your partner. Make it a night to remember and create memories that will be cherished forever. Happy Valentine's Day from us to you!