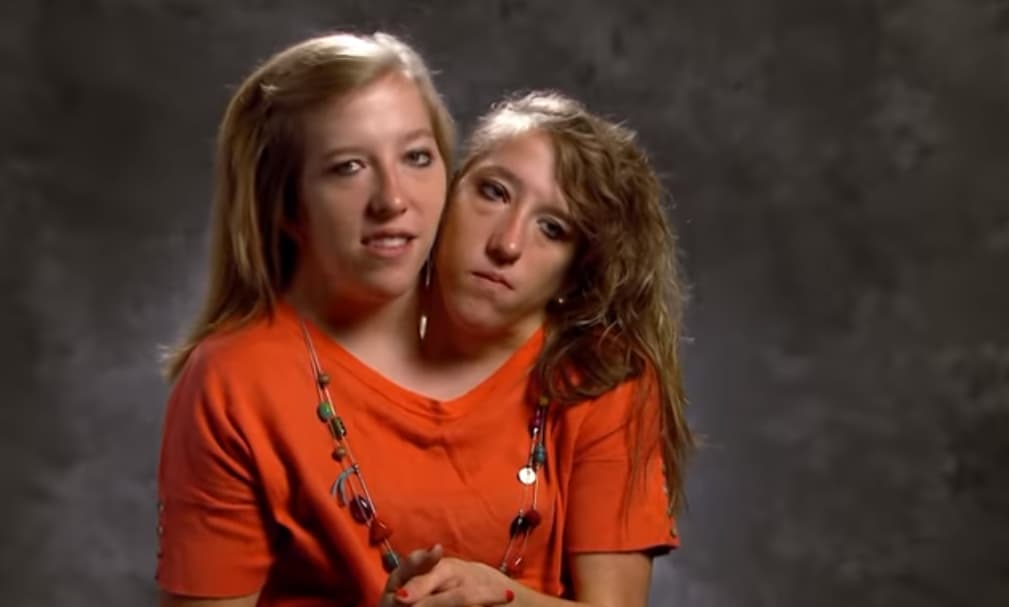 The world's most famous conjoined twins, Abby and Brittany Hensel are learning to drive despite all the odds. While they share the same body, they have understood that they have their own individual souls and traits. They made headlines when they appeared in the Oprah Winfrey Show. Following which they have appeared many reality series and overcome several obstacles in their life. Conjoined Twins Safa and Marwa Ullah from Pakistan Separated After 55-Hour-Long Surgery in London.
In a 2012 reality show, the girls explained how they drive a car. Brittany said, "We have two licenses and when we got our driver's license we each had to take the test and we both passed. When we drive Abby is control of the gas and the brakes and we both steer, and I'm in charge of the blinker [indicator]. The twins have learned how to do things in unison like learning how to crawl, clap and swim. Two-Month-Old Baby Born with Two Faces in Indonesia! Conjoined Twin Failed to Develop a Body (View Pic.)
Abby and Brittany are among 12 sets of conjoined twins in the world who are joined at the torso, with each other having control over one side of their body. They were born in 1990 in Minnesota to Patty and Mike. It was not known they were having conjoined twins unless they were born. While they were feared to be dead in the first few days of their lives, they have survived so far.\
Watch The Video Below:
Abby and Brittany did not let their body stop them studying; they graduated from Bethel University both with a different degree. Talking to BBC, Abby once said, "Obviously right away we understand that we are going to get one salary because we're doing the job of one person. One can be teaching and one can be monitoring and answering questions...so in that sense, we can do more than one person."