It's make something clear here - Horror as a genre has been quite profitable for Bollywood ever since the 2002 Raaz came out and turned out be a huge hit. Ever since Bollywood has been making this entertaining concoction of erotica and horror, under the direction of Vikram Bhatt and co., and some of them were quite the successes. The same formula was also successfully applied by the Ramsay brothers in the '70s and '80s, making horror flicks on cheap budgets but they turn in some decent profits at the box office. While the general audiences do have a soft corner for this 'horrex' (Ragini MMS anyone?), we sometimes do wish that someone bring in something unusual, different and maybe really good stuff to the table. Like this year's Pari.
However, while there have been attempts to do so, and some of them have been successful (like Bhoot), most of then have gone under the radar. Despite getting some really good reviews, Pari is struggling at the box office, while the less acclaimed Sonu Ke Tity Ki Sweety is minting money. And Pari is not the only one who has suffered this injustice at the box office.
Let's look at 7 such unusual and comparatively good horror movies that were failed by the box office.
Pari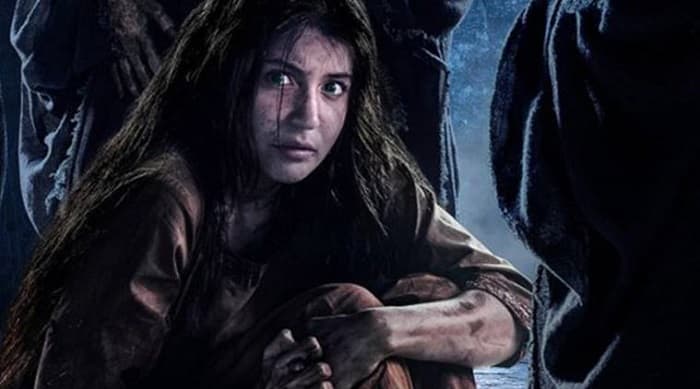 Anushka Sharma's latest production is a deeply disturbing horror movie that doesn't flinch from showing gory scenes. Save for a middling third act, the movie is strongly directed with a empathetic main thread and enough scary sequences, replete with terrific performances from Anushka Sharma, Parambrata and Rajat Kapoor.
Raat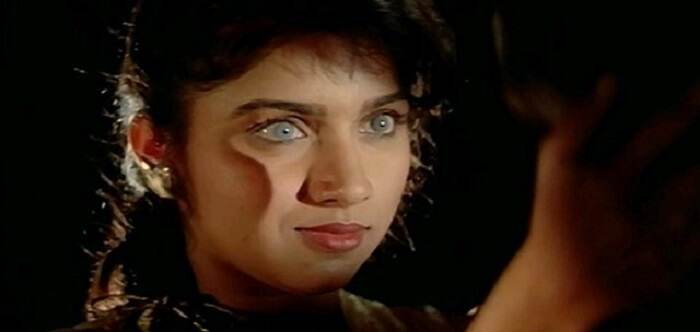 One upon a time, Ram Gopal Varma was a force to reckon with and even his flops were awesome movies. Like this horror gem. When the genre was ruled by Ramsay brothers and ruined by their imitators, Raat came out and scared the living daylights out of us. At least those who bothered to see this one. If you have not seen this yet, you might have missed out on what is perhaps the best horror movie made in Bollywood.
13-B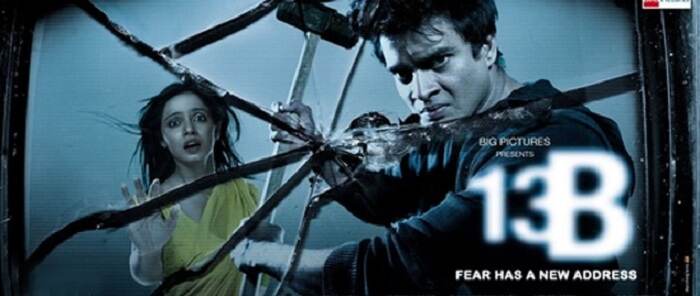 A bilingual, 13 B, was a hit in Tamil, but failed to make an impression in Bollywood. However, when the movie reached cable, people realised the value of the underrated gem. After all, not many movies have ghosts who are gadget-freaks!
404
This psychological thriller with supernatural elements, starring Imaad Shah and Nishikant Kamat, was loved by the critics but flew under the radar of the audience when it was released. Tense-filled throughout, the final twist will spook you.
Ek Thi Daayan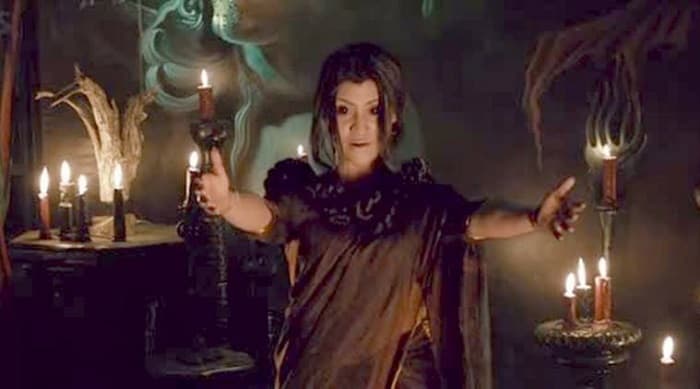 Ek Thi Daayan was let down by some very weak writing in the second half with a really mediocre climax. But it had some really great potential, indicated by the flashback sequences featuring a really scary Konkona Sen Sharma as a witch. If the movie lived upto the promise of these sequences, we would have had the greatest horror movie ever made in Hindi cinema.
Vaastu Shastra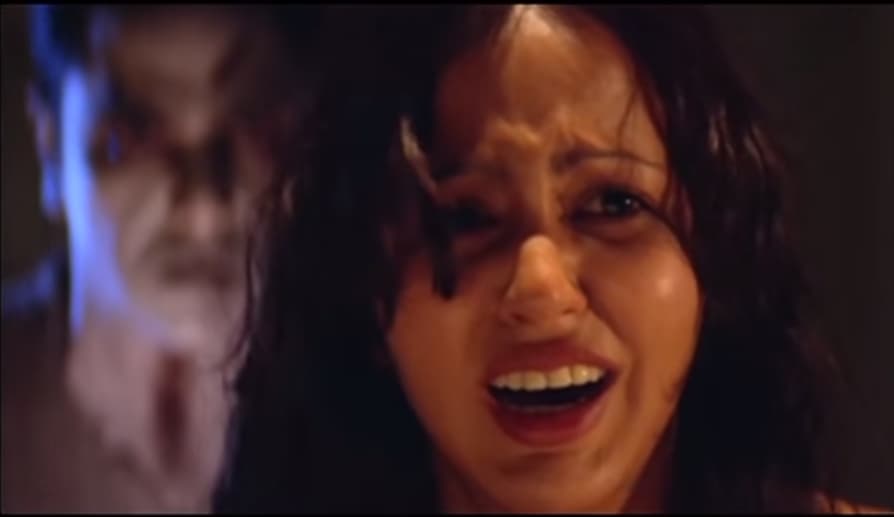 Like Vikram Bhat, Ram Gopal Varma was also instrumental in ushering in a new wave in Bollywood horror this millenium with some really good movies like Bhoot, Darna Mana Hai and Phoonk. And then some bad ones like Agyaat, Bhoot Returns and Phoonk 2. Vaastu Shastra, his production which was directed by the late Saurabh Narang, fell somewhere in between. Centred around a haunted house, the movie has enough thrills and jump scares. However, when it went all out on throwing zombies at our face in the climax, is where all the good efforts were undone. Still Vaastu Shastra was better than many other horror movies made in Bollywood.
6-5=2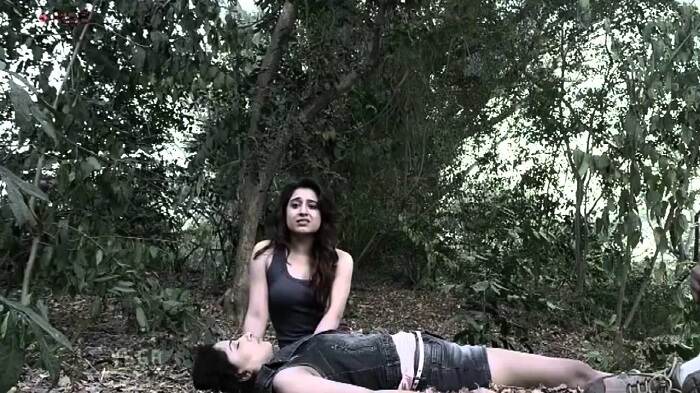 Very few might have heard of this very underrated gem, forget watching it. And if you call yourself a horror freak and have not seen this, then you are missing out on a really good scary flick. Using the template of The Blair Witch Project, originality may not be its forte but it makes up for that with some genuine twists and scary scenes.
So how many of the above movies have you watched?
(The above story first appeared on LatestLY on Mar 05, 2018 04:20 PM IST. For more news and updates on politics, world, sports, entertainment and lifestyle, log on to our website latestly.com).