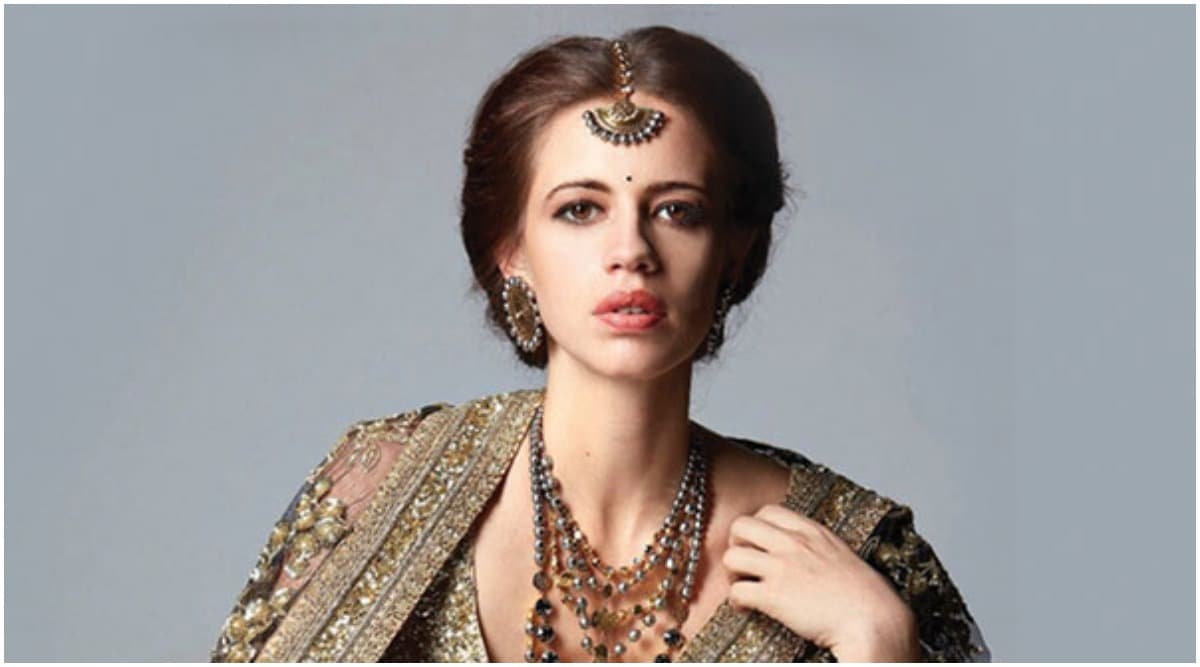 Kalki Koechlin is a brilliant actress who's always eager and hungry for different roles. The actress who's now gearing up to embrace motherhood recalled how she was a brat during her school days. While she may come across as a simple, shy girl, she wasn't really the same in her childhood days and she has some funny instances to prove her point. Like the way, she used to grab boys and kiss them in her school! Kalki Koechlin Flaunts Her Baby Bump in a Gorgeous Pink Bikini as She Enjoys Sunbathing (See Pics).
In her recent interaction on The Tara Sharma Show, Kalki revealed instances from her school days that prove she wasn't an ideal kid or at least she wasn't the way her family imagined her to be. "I was very naughty in class, but I was a teacher's pet. When the teacher was out, I was making dirty jokes and I was grabbing boys and kissing them. I was terrible," she said. Kalki Koechlin Makes a Stylish Appearance, Soon-To-Be-Mom Actress Looks Chic in a Mini Dress (View Pics).
However, since her mother was a disciplinarian, Kalki was quite different when at home. "You know, how boys have that phase, right before puberty, where they hate girls? I would find it really fun to go and chase them, and try to kiss them and stuff. They would be like, 'Eww, we'll get girl disease!' Then, back at home, my mother was a disciplinarian so I was very quiet and different at home." Well, honestly, how many of y'all really connect with Kalki on this? We definitely don't but it sounds so much fun! Can we go back in time, please?