In 2017 the announcement of Kesari was made and it instantly won half the battle, and the reason behind – the star cast and the storyline. The curiosity amongst the cinema lovers to know more about Akshay Kumar's role and the plot was unimaginable. And as the makers released the film's teasers, the lead actor's look, fans just couldn't wait for the trailer to be released. The long wait finally came to an end today. The trailer of Kesari has finally been released and fans are going bonkers over it. And after watching the trailer, we just can't wait to watch Anurag Singh's directorial. Kesari Trailer: Akshay Kumar Will Rule the Box Office Charts in 2019 With This Mind-Blowing Film, Say Twitterati.
The Lead Actor's Performance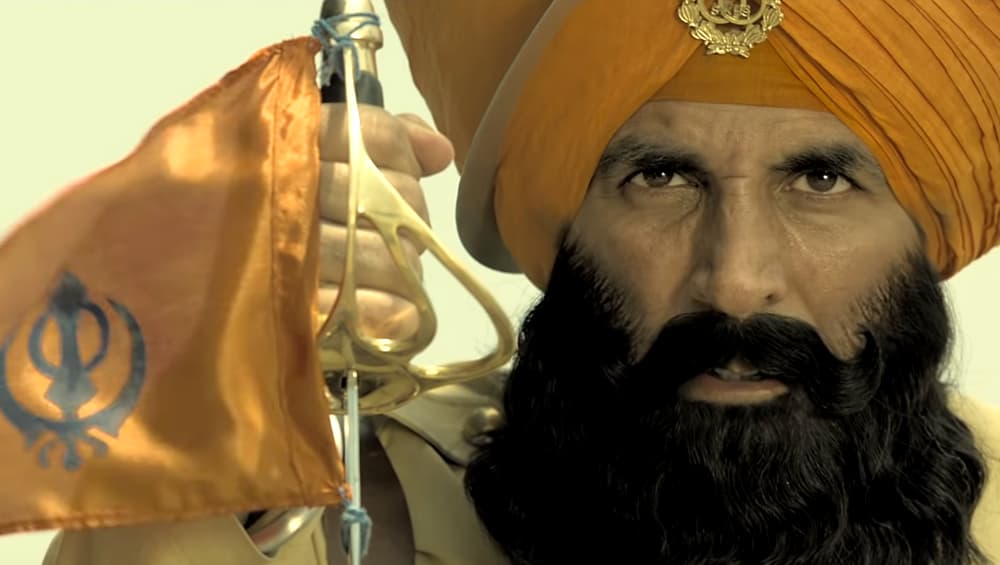 Be it any genre, Akshay Kumar has always managed to grab eyeballs with his stellar performance. Akshay essays the role of Havildar Ishar Singh, a Sikh soldier who is fearless when it comes to his motherland. His intense act and the voice-over in this beautifully crafted war drama, will keep your attention intact.
The Storyline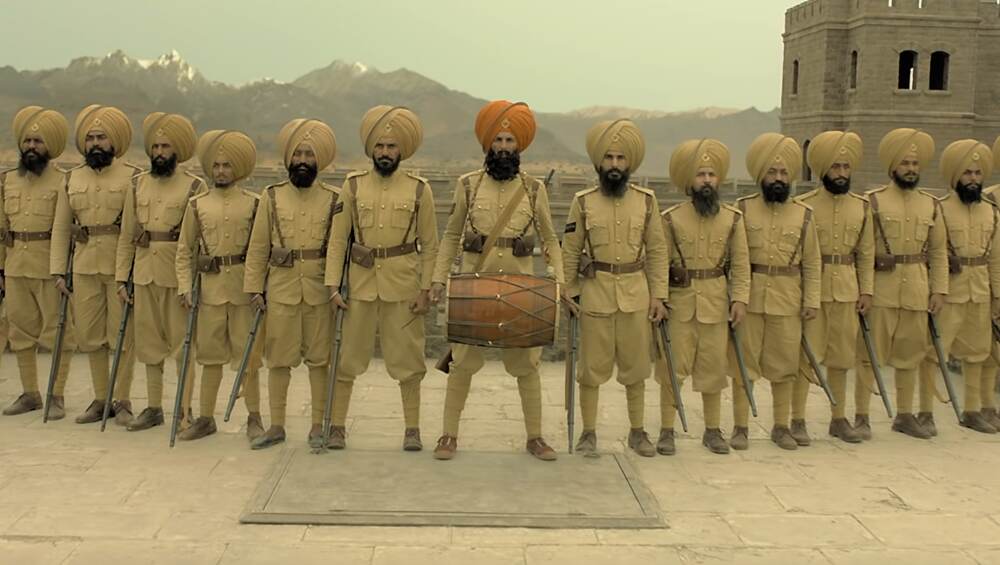 By now everyone is well-versed about Kesari. The film is a true story based on the Battle of Saragarhi, 1897. It is said to be one of the bravest battle, where 21 Sikh soldiers fought against 10,000 Afghans. To put forth such a soul-stirring story onscreen, surely deserves applauds.
The Visuals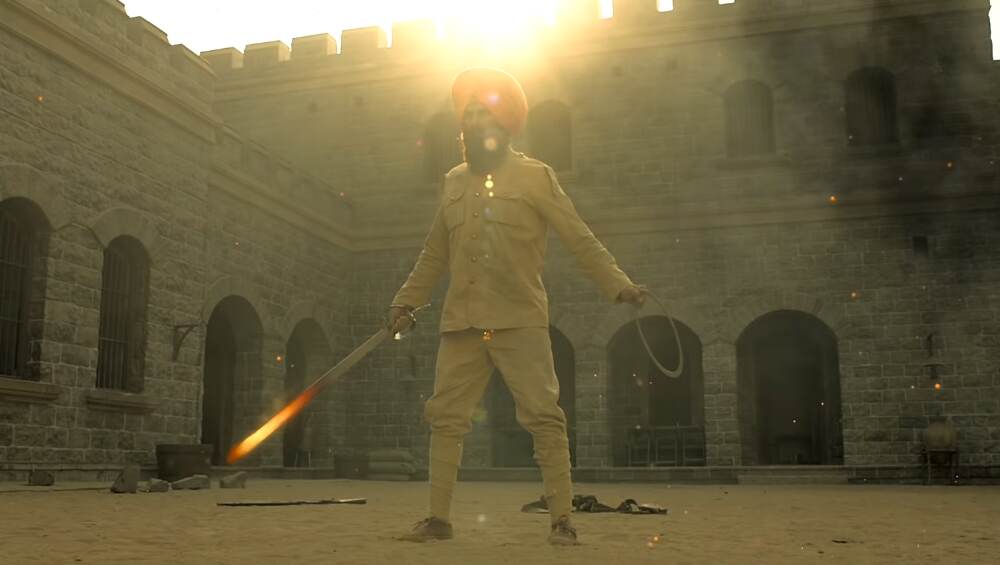 Each and every scene from Kesari gave us goosebumps. The war scene showing the Sikh warriors fight valiantly against all odds and changing the meaning of bravery. The amazing set pieces, war sight, just looked realistic. One would not want to miss even a single moment.
The Dialogues
The trailer's start itself has a punch line in Akshay Kumar's voice – "Ek gorey ne mujhse kaha tha ki tum gulaam ho, Hindustan ki mithi se darpok paida hote hai, aaj jawaab dene ka waqt aa gaya hai". Dialogues are important in any film and for such incredible story, Akshay has done justice to those powerful statements. Kesari Trailer: Akshay Kumar and Parineeti Chopra Starrer Tells The Heroic Story of Nation's Unsung Warriors - Watch Video.
The Background Score
The intense background score of Kesari make the scenes more relatable. The enthralling background music blending perfectly with every scene will give you goosebumps.
Every time you watch Kesari trailer, it is going to fill you with pride. The film is all set to be released on March 21 and this is going to be one of the biggest treat for fans on the occasion of Holi.