Ever since the star cast of SOTY 2 has been declared, these two hotties have been pitted against each other for all the obvious reason. Tara Sutaria and Ananya Pandey will be fighting for the most prized possession in the movie! Tiger Shroff, that is! While the first installment of the film had two guys battling it out for the attention for the ultimate college hottie (palyed by Alia Bhatt), the second part will have the dynamics shifted exactly 'ulta'!
So we met Tara and Ananya at the recent SOTY event and the gals, we must add, surprised us with their bling-y sartorial sense. In keeping with the peppy theme of the track, the two decided to reflect the statement, with their outfit! And we absolutely loved it! Student of the Year 2 Track The Jawaani Song: Tiger Shroff Scores Full Marks, Tara Sutaria and Ananya Panday Fail The Dance Test - Watch Video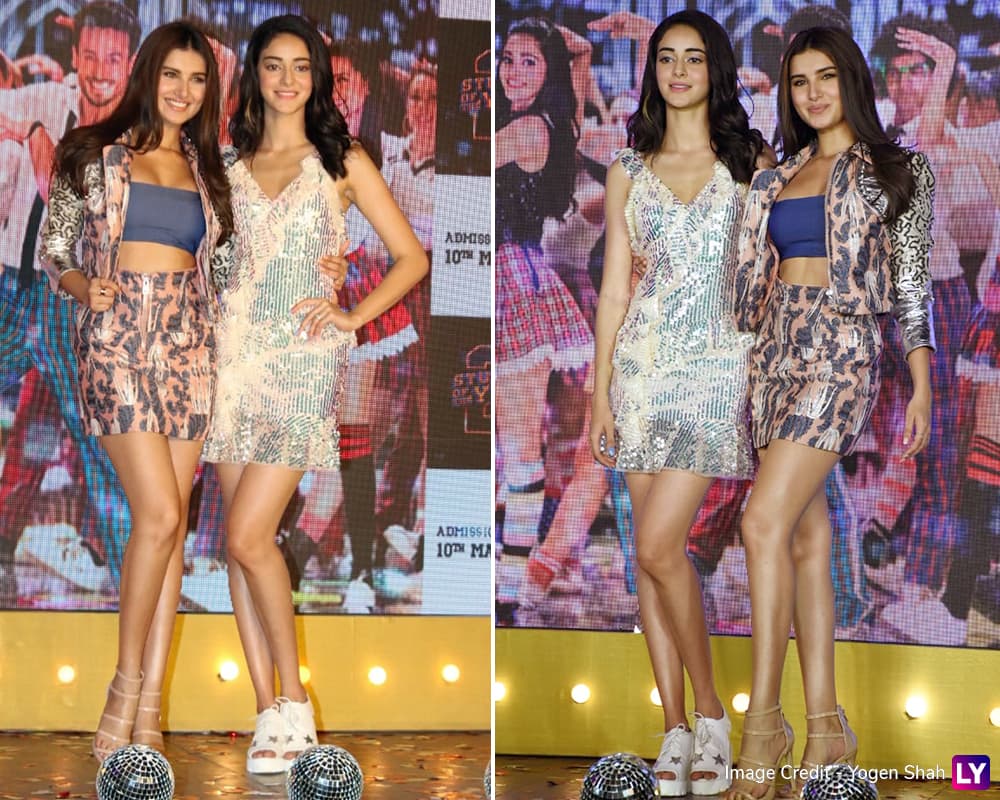 Tara Sutaria chose an eclectic and electrifying color palette, with her blue tube top adding more dram to the look.  Ananya Pandey's silvery bling outfit was equally eye popping and engaging! The massive hoops and sports shoes gave Pandey patakha a 'sporty' edge!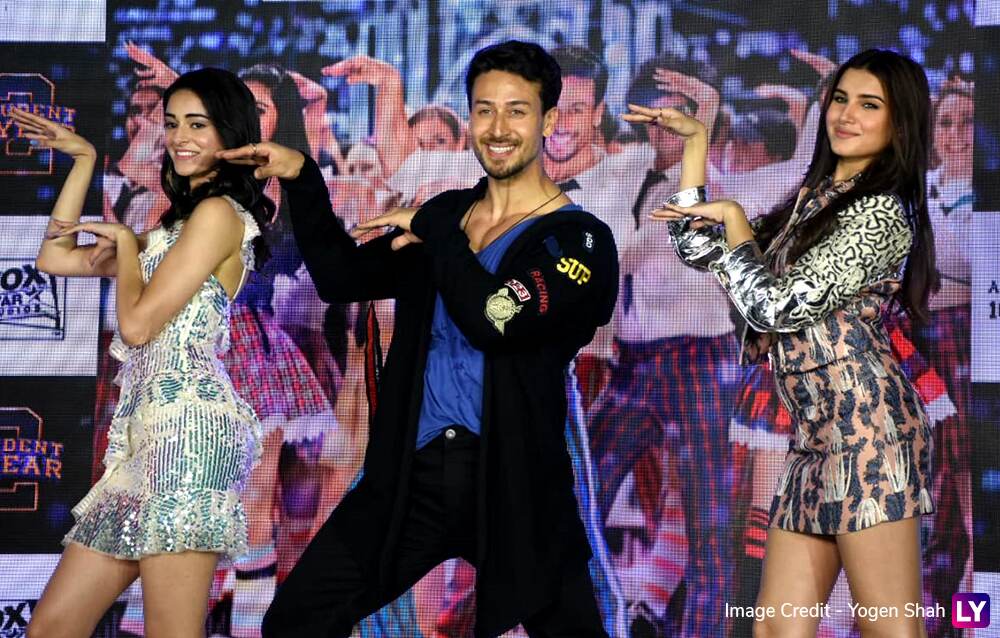 While Tara looks more flamboyant and right out there, Ananya wins hearts with her soft look! And then you have Tiger Shroff, getting the unmatched dance skills on board,.His boyish charm and his masculine magnetism,  make the trio 'equation' look complete in its totality! Student of the Year Dance Poll: Tiger Shroff's Jawaani Song or Alia Bhatt's Disco Song - Which Track Impressed You The Most?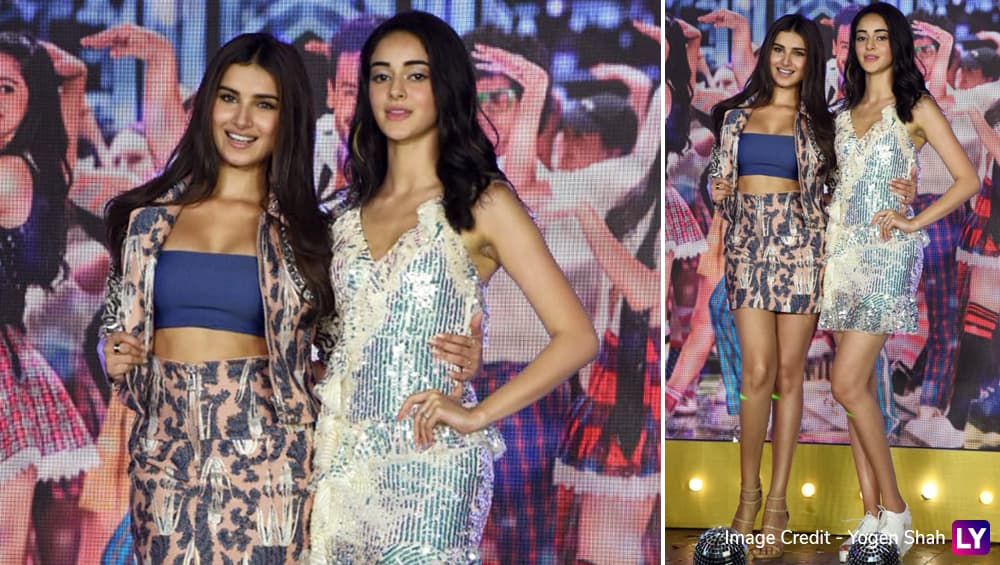 Tell us SOTY 2 fans, who do you think will walk away with the coveted trophy and who will get the hunk in the end! Does Ananya deserve it or does Tara trump her with her panache! Do let us know in our comment section below!