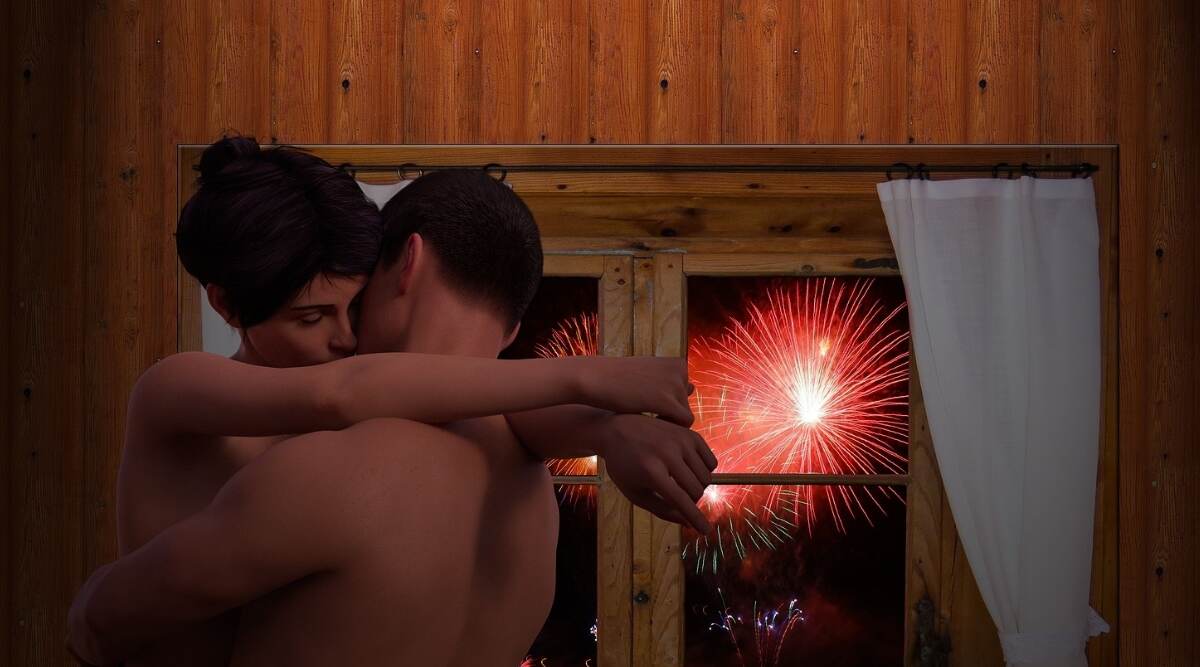 Who wouldn't want to last longer in bed? Having stamina while having sex is one of the key factors in making the experience worthwhile. However, there are a lot of factors that come into the picture when we talk about sexual stamina. To improve stamina, one needs to exercise and eat right. Along with that, masturbation also plays an important role to help build endurance. In this article, we take a look at different ways to improve sexual stamina to make your and your partner's experience satisfying.
Masturbation
Masturbation helps in releasing all the in-built sexual tension. Trying different ways to masturbate can also help in building a strong resistance. For instance, if you're a woman, you can try using a sex toy next time instead of your hand. Similarly, for a man, to spice up the solo fun, you can try using different strokes.
Exercise
Pelvic floor and abdominal exercises can help build stamina too. However, this can be a slow-moving process. Exercise can also improve flexibility which means you can stretch yourself a lot more in bed.
Herbs
Consumption of herbs is a natural way to improve sexual stamina. According to healthline, some of the most important herbs that help to build stamina include, Dmiana, Guarana, Maca, Ginseng, Catauba, Lycium and more. However, it's best to consult your physician or gynac before consuming any of these.
Foreplay
Try indulging in more foreplay before you cum/ orgasm.
Lubrication
If you're a woman, it's important to keep your vagina lubricated enough to ensure penetrative sex isn't painful.