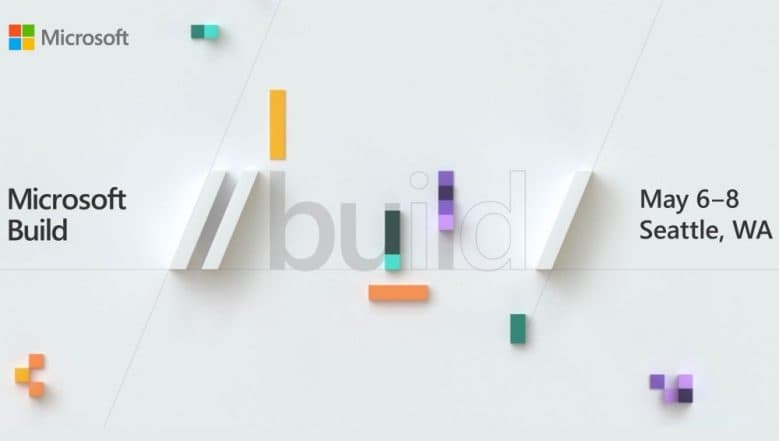 Microsoft, the American technology company today will be hosting its annual developer conference event from Seattle. This annual event of Microsoft will be pitted against Google's forthcoming developer conference, which is scheduled to kick start from May 7, 2019. The tech giant is expected to unveil new products and services along with some updates to its current range of offerings. The opening keynote to the annual conference event will commence at 8:30Am PT which is around 9PM IST. Moreover, the Microsoft Build 2019 event will be kicked-off by Microsoft CEO - Satya Nadella followed by other executives. Google IO 2019: Pixel 3a, Pixel 3a XL Smartphones Launching Tomorrow; What Else To Expect From Annual I/O Developer Conference.
Expect some fireworks from the company with products related to Artificial Intelligence, Edge Computing, Mixed Reality and much more. The company will also be broadcasting the annual event straight from the venue and you catch it here. Moreover, the company will also telecast the annual developer conference on Microsoft's YouTube channel.
Like previous year's developer conference, Microsoft is expected to focus on new and emerging technologies like cloud computing, machine learning and artificial intelligence. It is important to note that Windows is not a flagship product of the company anymore. In the previous years, we have seen that Microsoft is focusing on services. Taking this into consideration, it is speculated that AI and cloud computing could be the main underlines of Microsoft's 2019 Build conference.
The Redmond-based tech company is hosting its annual event just a day prior to Google's I/O 2019. The company will be employing BUILD 2019 as a platform to transform into a cloud native company. The company is hosting two keynotes on May 6 that will give insight about company's forthcoming products. Stay tuned to LatestLY as we will bring updates from Microsoft's Build 2019 annual event.