Lord Hanuman is a highly revered Hindu deity, and his devotees pray to him for strength and wisdom. Devotees seek his blessings to overcome their troubles, imperfections, and impurities. Lord Hanuman is also believed to safeguard his devotees from the influence of evil spirits. Here's the list of bhog or prasad that can be offered to lord Hanuman. Indian Desserts for Winter: Gajar Ka Halwa To Dry Fruits Barfi, Sweet Dishes and Mithais To Keep You Warm This Winter.
Laddu
According to belief, Lord Hanuman is fond of laddoos such as Motichoor ke Ladoo, Besan ke Ladoo and Gud ke Ladoo. During the celebration of Hanuman Jayanti, it's customary to offer kesari colour prasad as a form of devotion to the deity and seek his blessings.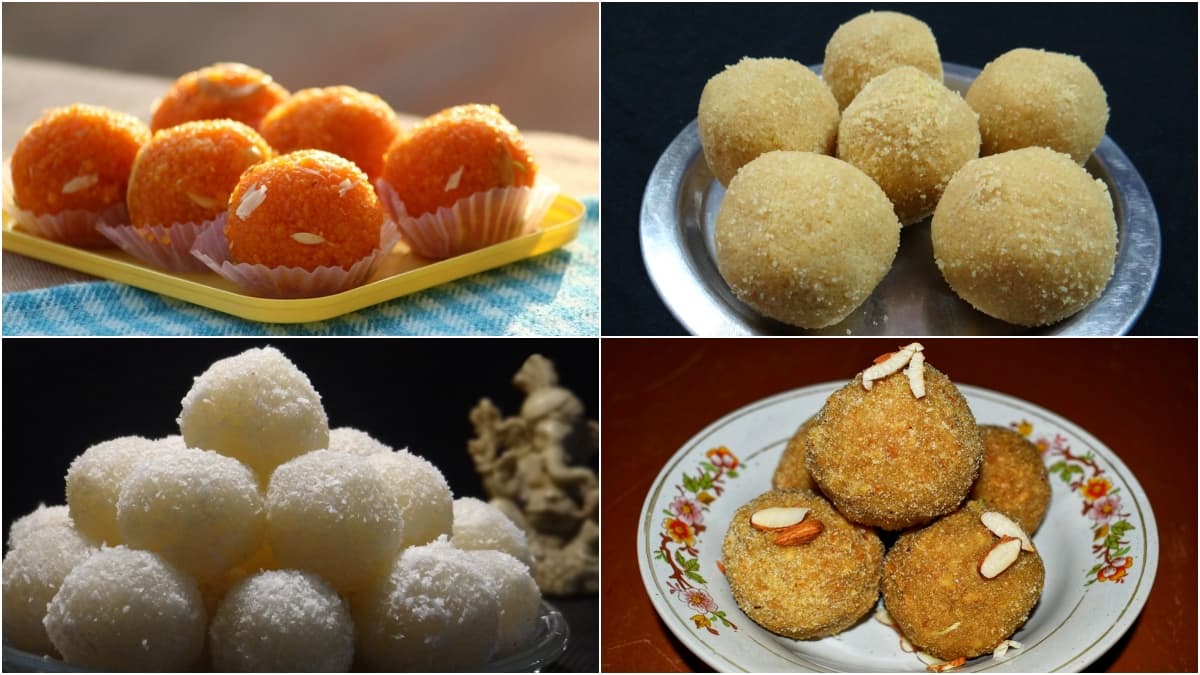 Imarti
Another kesari sweet dish that is widely offered to Sankatmochan as a bhog is Imarti. Including Imarti in the Hanuman Jayanti's prasad is believed to please Sankatmochan.
Paan
If you are facing constant difficulties both at the personal and professional level, worship lord hanuman by offering paan as bhog. Paan is considered as a promising offering which helps to get rid of troubles and problems in life.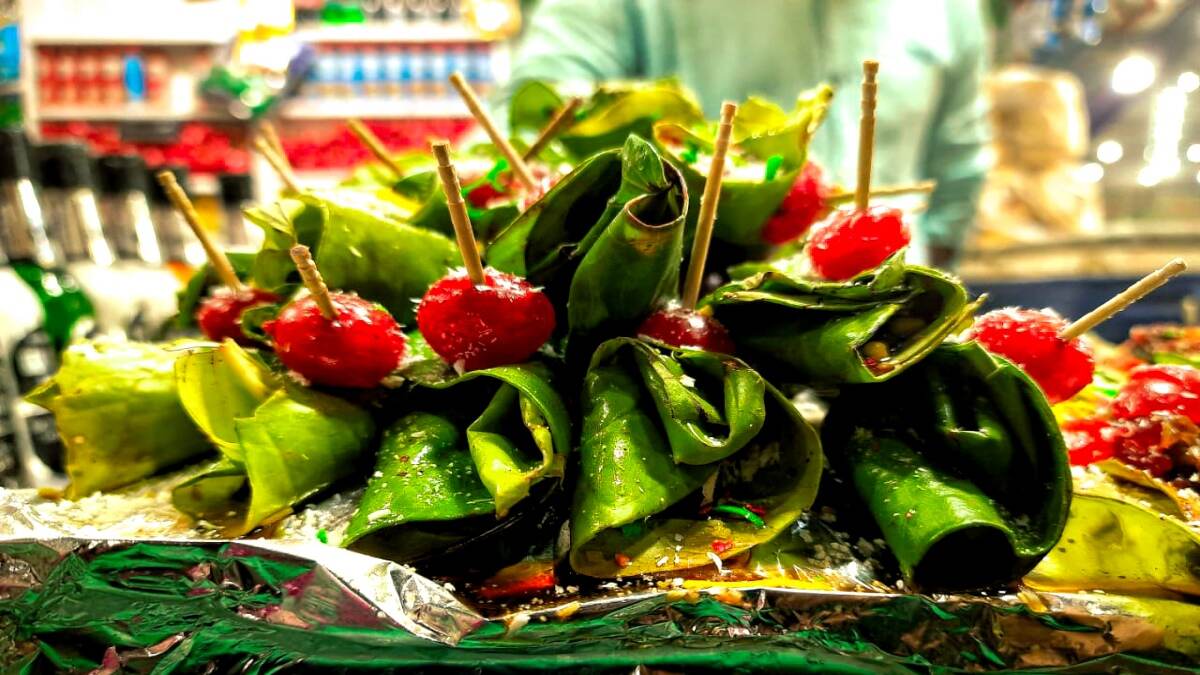 Kesar Bhaat
Kesar bhaat is another favourite bhog offered to lord hanuman. It is a saffron-infused rice dish is traditionally offered to Lord Hanuman during the celebration of Hanuman Jayanti. It is believed that the offering of Kesar bhaat appeases the planet Mars (mangal grah) and clears the way for contentment and fulfilment.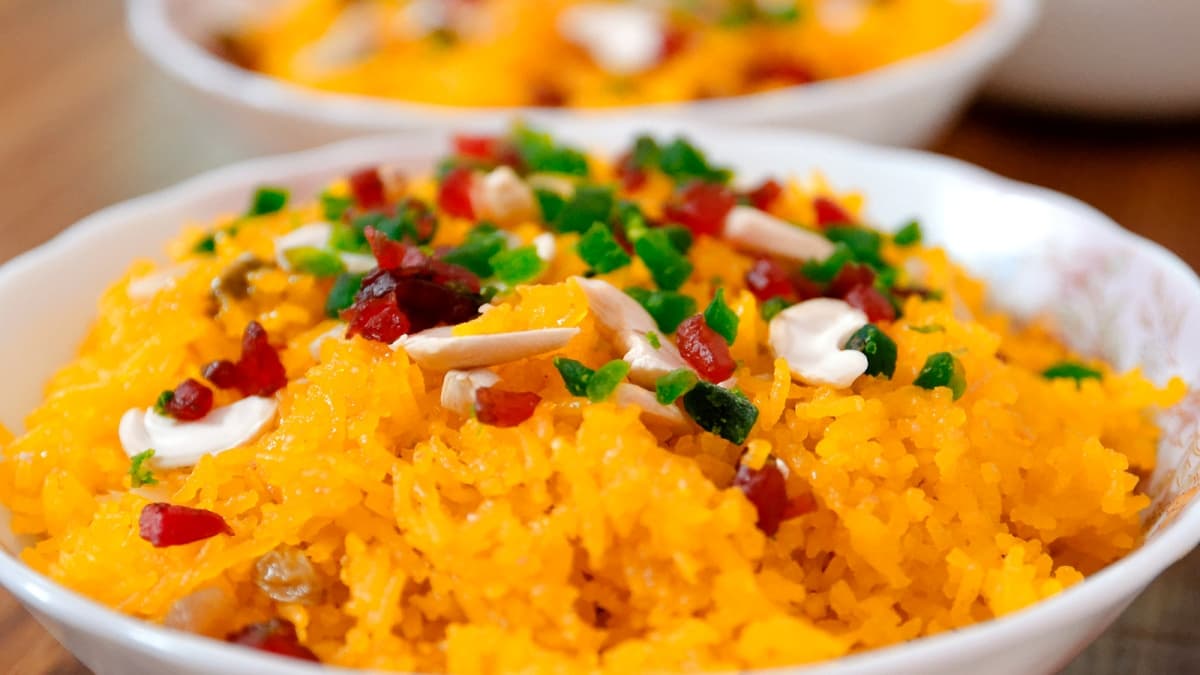 Boondi
Boondi, a sweet and crispy snack, is considered an important offering to Lord Hanuman. However, it is believed that only the saffron-coloured or kesari boondi should be included in the prasad.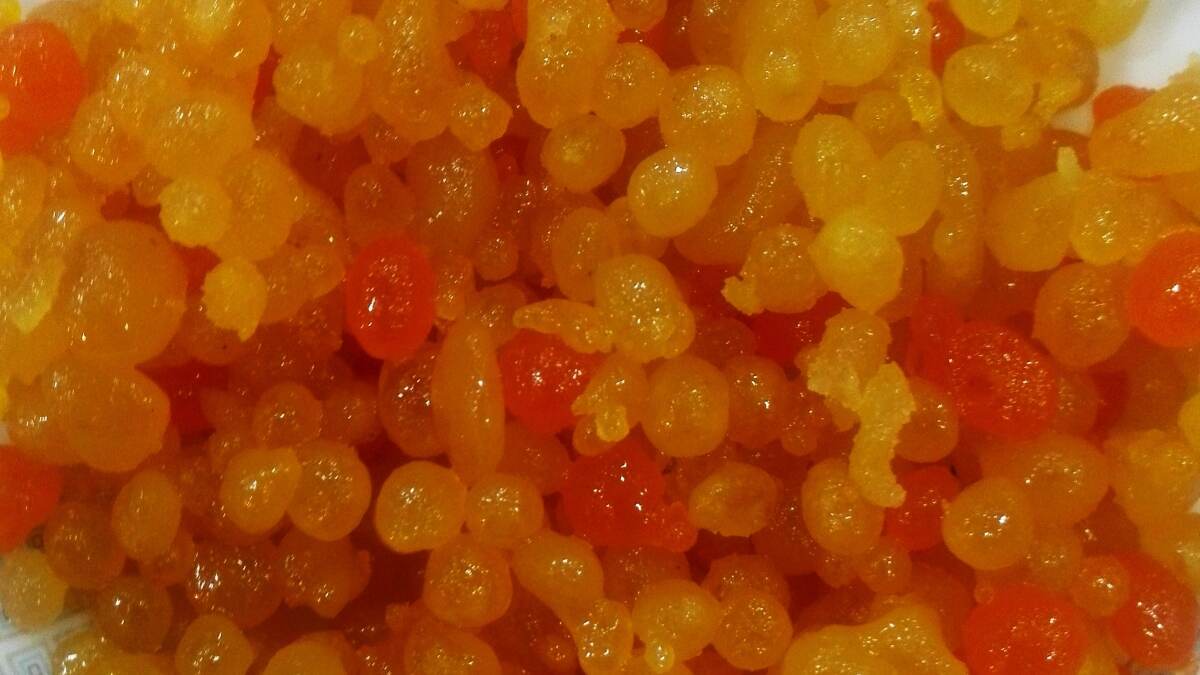 Though Lord Hanuman is worshipped throughout the year, Hanuman Jayanti is specially dedicated to him. Hanuman Jayanti is a significant Hindu festival marking Lord Hanuman's birth, a prominent figure in the Hindu epic Ramayana.
(The information provided here is based on beliefs and legends only. Before applying any information in real life, consult the concerned expert.)
(The above story first appeared on LatestLY on Nov 16, 2023 02:30 PM IST. For more news and updates on politics, world, sports, entertainment and lifestyle, log on to our website latestly.com).