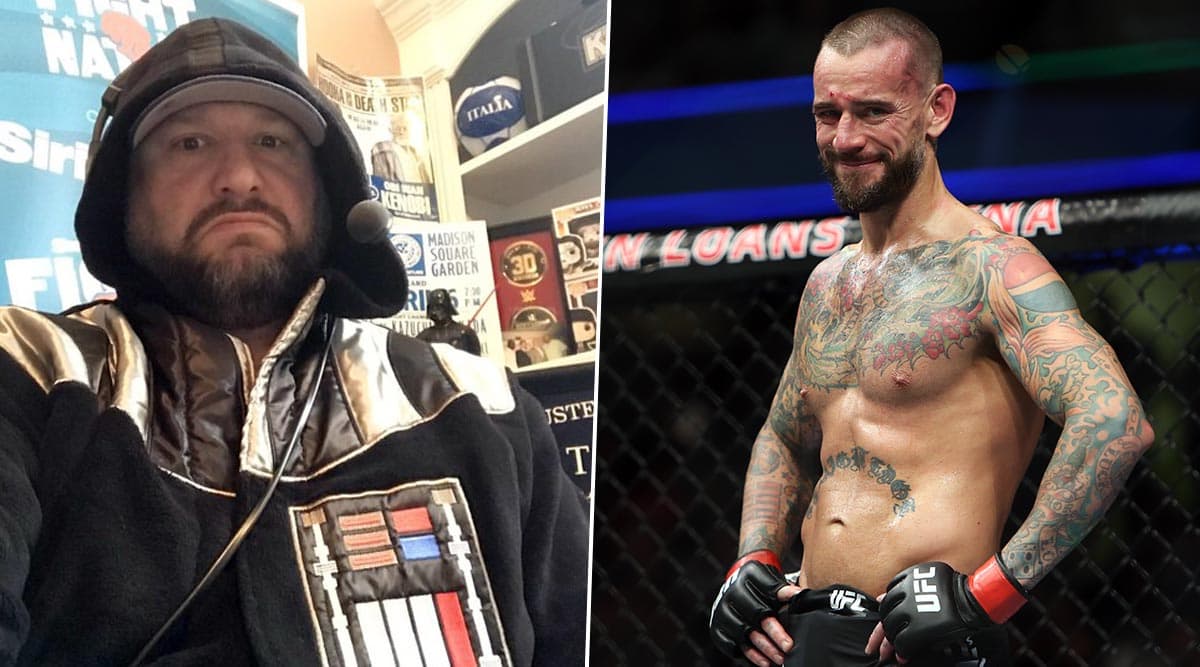 Bully Ray, who is also known by the ring name of Bubba Ray wants CM Punk to enter the upcoming men's Royal Rumble at number 30. The member of Dudley Boyz said this in on Busted Open Radio, just a day after WWE Raw Jan 6, 2020 episode took place. The Ring of Honor (ROH) wrestler said this after Brock Lesnar's manager Paul Heyman said on Raw that Beast Incarnate will be the first member to enter the upcoming Royal Rumble match 2020. WWE Raw January 6, 2020 Results and Highlights: Big Show Surprises Fans With His Return; Brock Lesnar to Be the First Entrant in Men's Royal Rumble Match.
Since his wrestling days, Bully Ray has been known for his mike skills along with his extreme wrestling style. He and his Tag Team partner D-Von Dudley ruled the WWE attitude era. According to Bully Ray, it would be a perfect storyline to bring CM Punk back to WWE and let him win the Royal Rumble match by eliminating Brock Lesnar. Paul Heyman's has also been the manager of CM Punk, so this can add spice to the story. After winning the Royal Rumble match, CM Punk should challenge Lesnar for WWE Championship at WrestleMania 36. This is what Bully Ray spoke in the piece of Fantastic booking on Busted Open Radio.
Bully Ray Wants CM Punk To Enter Royal Rumble at Number 30 
With @BrockLesnar officially entering the #RoyalRumble at No. 1, who challenges The Beast at #WrestleMania for the WWE Championship?@bullyray5150 says the ideal situation involves an old @HeymanHustle protégé at No. 30...

For more Busted Open 📺 visit: https://t.co/KJR4242N25 pic.twitter.com/FXV6KUsvQl

— SiriusXM Busted Open (@BustedOpenRadio) January 7, 2020
Brock Lesnar made his return on TV after a gap of more than one month. He was last seen successfully defending his title against Rey Mysterio at WWE Survivor Series 2019. Speaking about CM Punk, he features regularly on WWE Backstage show on Fox.