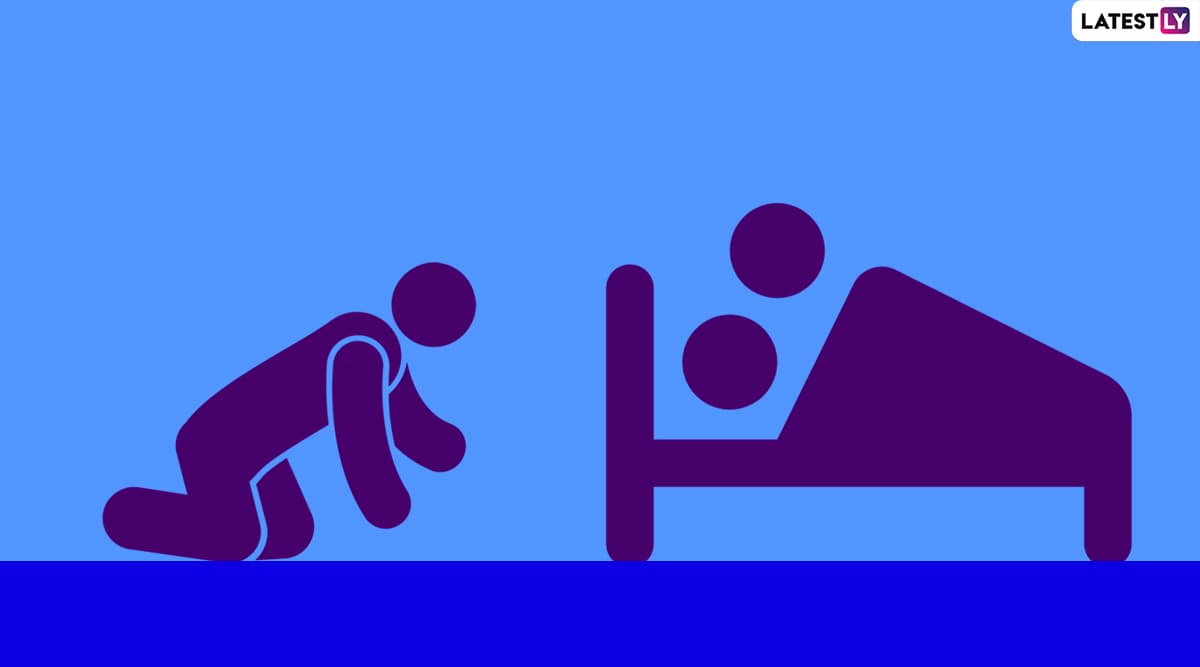 A Chinese man has crossed the limits of beaching someone's privacy during his stay in a hotel room. The pervert was caught crawling on the floors and putting his ear close to the doors, to listen to the couples having sex behind the doors. The hotel's CCTV camera has captured the man after a couple complained of some shadows outside their room. The police have made an arrest of a 28-year-old man based on the footage and he confessed that he heard romping sounds from his neighbour's room. German Couple Kicked Off Caribbean Cruise For Having Loud Sex; Duo Sues Cruise Line. 
The incident took place in Jiangjin District of Chongqing, south-west China last month. A guest at the hotel Ms Tang was staying with her boyfriend in the hotel when they noticed someone outside their room in the middle of the night. They ensured the hotel authorities know about it and complained the next morning. The police were also informed. On checking the CCTV footage, they found out about this man who went crawling door-to-door on the floor. Uttarakhand: Couple Finds Hidden Camera in Hotel Room in New Tehri.
The CCTV video also showed how the man took out his phone outside his phone outside every door. He seemed to be recording the audio of what's happening on the inside. He would check his phone, crawl to the next room and repeat the same thing. The Shuangfu Police traced the footage and made an arrest of a 28-year-old man on suspicion.
A spokesperson of the Police informed to reports that the man kept doing it for his physical and psychological needs. The man tried to come back to the hotel again and again to capture the intimate moments. He was then jailed for five days. While everyone does expect some privacy during their stay at a hotel, this man went too far to the extent of making audio recordings.