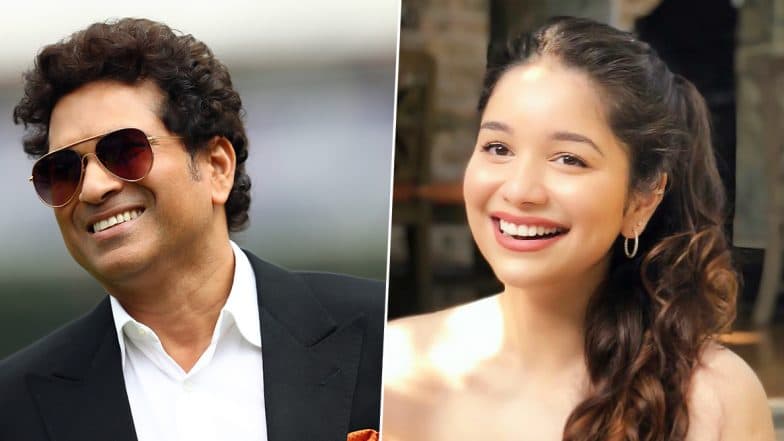 Sara Tendulkar, daughter of legendary Indian cricketer Sachin Tendulkar, confessed in an interview that she can't speak Marathi properly. In an event held in Mumbai, Sara has been awarded Young Fundraiser title for the upcoming Marathon race. In this interview, Sara tells the interviewer: "What should I say?" The interviewer later realises that Sara was uncomfortable speaking in Marathi so he started asking questions to her in Hindi.  People, especially Maharashtrians, are taken aback by Sara's confession and are having a hard time digesting the fact that the daughter of the most illustrious Maharashtrian celebrity can't converse in Marathi. Dussehra 2019 Greetings: Sachin Tendulkar Wishes Happy Vijayadashmi, Prays For 'Best of Health, Happiness and Success in Everyone's Lives.
Sachin Tendulkar who was born in Mumbai and is Maharashtrian by birth. The legendary cricketer is considered the pride of Maharashtra. Netizens are not too pleased with the fact that the daughter of their Maharashtrian icon is not well-versed in the language and have taken to trolling her. Now let us have a look at the video below.
Sara Tendulkar Says She Can't Speak Marathi  
Maharashtrians Offended by Sara Tendulkar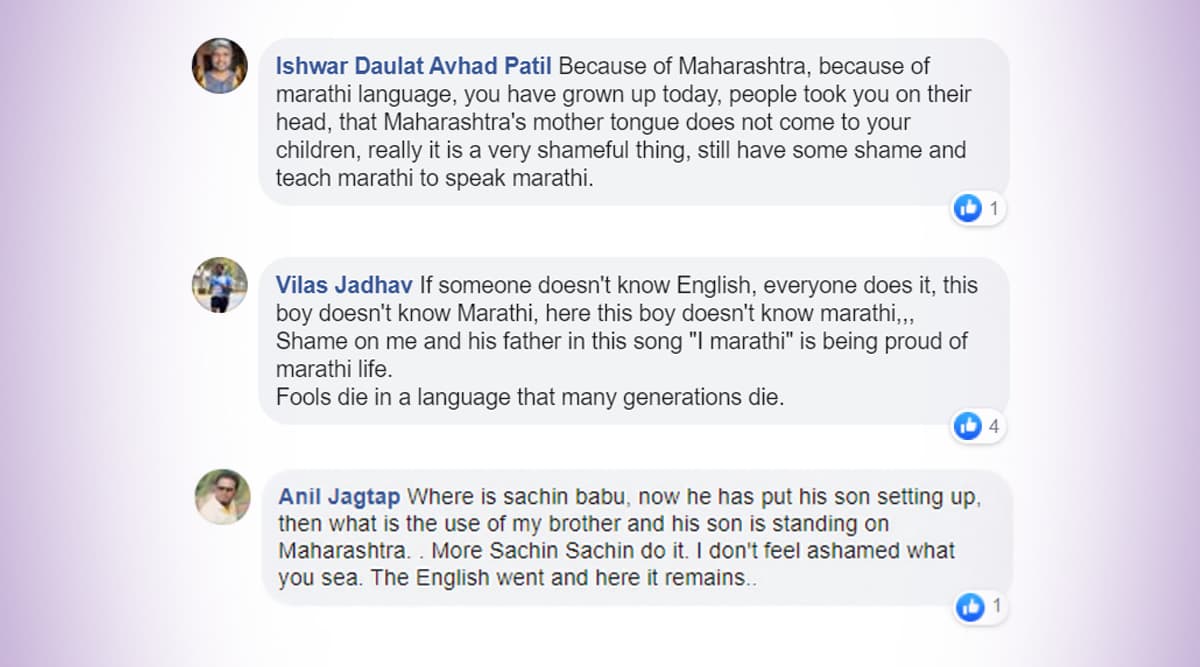 Sara Tendulkar With Her Family
View this post on Instagram
Sara Tendulkar is also the younger sister of cricketer Arjun Tendulkar, who plays for Aakash Tigers in Mumbai T20 League. Sara Tendulkar also steals the limelight through her glamour during IPL matches where she comes out to support Mumbai Indians.