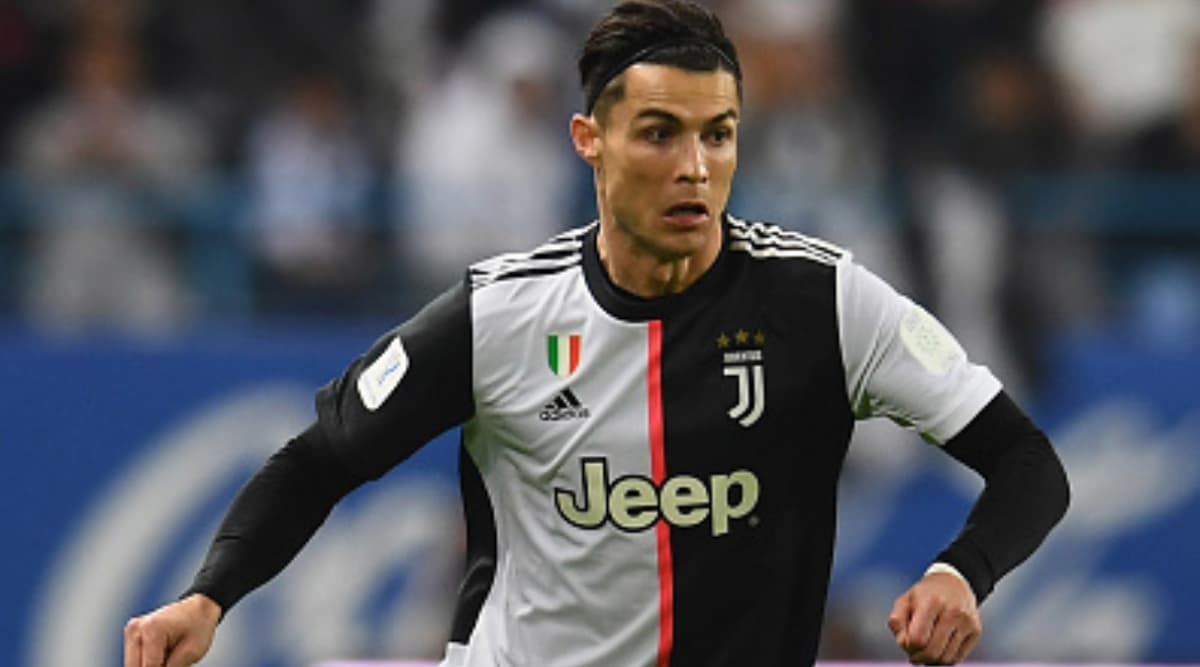 UEFA released their team of the year for 2019 on January 15, 2020 (Wednesday) which included the likes of Alisson Becker, Virgil van Dijk, Cristiano Ronaldo, Kevin De Bruyne and Lionel Messi. But the unusual thing about the team announced was the formation used, the XI was set up in a rarely-chosen 4-2-4, which left a lot of fans confused. But it was revealed earlier that UEFA changed the formation of the team at the last minute to squeeze in Cristiano Ronaldo, despite if the Juventus man getting lesser votes than his attacking counterparts. Cristiano Ronaldo, Lionel Messi Included in UEFA.com Fans' Team of the Year 2019 (Check Full List).
According to a report from Daily Mail, UEFA altered the formation of their fans voted Team of the Year to 4-2-4 in order to include Portugal national captain Cristiano Ronaldo. The Juve man finished fourth in the attacker's category behind Lionel Messi, Robert Lewandowski and Sadio Mane. It is understood that UEFA chiefs were not happy with this and decided to change the formation to accommodate Cristiano Ronaldo by dropping a midfielder. According to report the player dropped from the initial team is expected to be Chelsea man N'Golo Kante. Lionel Messi Picks Girona Defender Pablo Maffeo As Toughest Man-Marker He Has Faced.
See The Team
🎇 #TeamOfTheYear 2019 revealed! 🎇

More than 2 million votes were cast - thanks for taking part! 🙌

— UEFA Champions League (@ChampionsLeague) January 15, 2020
A UEFA spokesperson said that this move was made thanks to Portugal's Nations League win. 'The formation for this year's team of the year was chosen to reflect the votes of the fans in parallel with the players' achievements in UEFA competitions.' The spokesperson said. 'As a result, there are five UEFA Champions League winners and four UEFA Nations League finalists (including one winner). The formation changes on a regular basis and this year is no exception' he added. It is understood that the initial announcement was meant to be made last week, but was delayed due to the decision of including Ronaldo.
In the previous years along with the teams, the formations were also chosen by the fans. In five of the last six years, it was 4-3-3, apart from 2017, when it was 4-4-2. This team is traditionally selected by the fans by voting through the official UEFA website and more than 2 million votes were cast this year. But this move has raised some serious questions over UEFA as fans are clearly not happy with it.