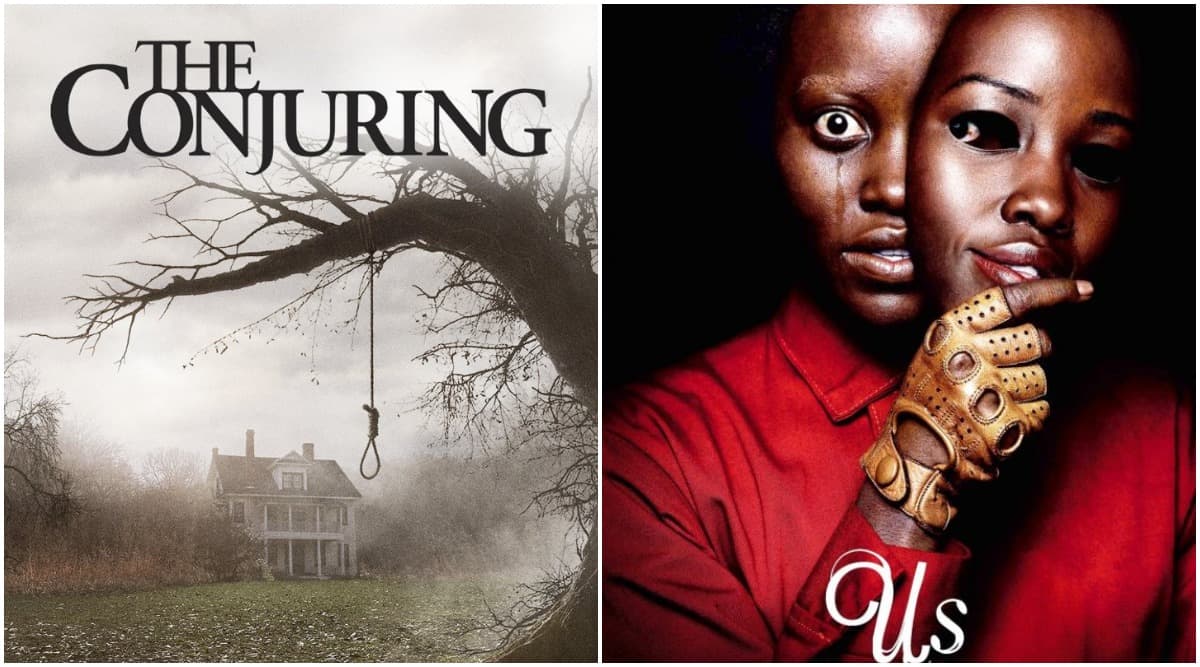 Today is Friday the 13th and we don't need to elaborate on theories around that. For ages, Friday has been considered as the most unlucky day of the week and 13 has its connection to the Bible. Apparently, Judas, who betrayed Jesus was the 13th guest at the supper as hence the number is a sign of bad omen and unluck. While the day doesn't hold any prominence and it comes around three times a year, many follow a ritual of watching horror movies on this sad day. So, for the ones who haven't curated the list just yet, we may have some scary options for you. Check 'em out. Friday the 13th History: Spooky Stories, Urban Legends and Unlucky Events That Surround the Origin of Black Friday.
The Conjuring
The movie has to top our list of the best horror movies of all time. While some may believe if the choice is too typical and there are better horror movies that exist in Hollywood and Bollywood combined, we'd still go ahead and nominate The Conjuring as one of the scary movies you can watch on this day. It has plenty of chills and hair-raising moments that are bound to give you nightmares.
Bhoot
Urmila Matondkar's Bhoot, directed by Ram Gopal Varma is probably amongst the few good horror movies that Bollywood was able to make. There's a good story behind all the chills and thrills and Urmila did a fab job as a ghost possessed wife and the name 'Manjeet' still haunts us since then. Bhoot-Part One: The Haunted Ship: Vicky Kaushal's Spooky New Poster is a Perfect Treat for Friday the 13th - View Pic.
A Quiet Place
It's not essentially a horror movie by John Krasinski and Emily Blunt's post-apocalyptic is downright scary. Imagine a world where you can make any noise. Even your footsteps have to be soft! The struggles of the only remaining family with three children residing in this terrifying world is enough to make you uneasy and worry about your upcoming future.
Get Out
What a movie this was! Jordan Peele is a master when it comes to weaving some horror elements and narrating tales that will shake you to the core. A young African-American man who visits his girlfriend's parents is in for a bad treat when he starts realising their real agenda. The movie was disturbing in parts and you better pray for it to stay in the reel life.
US
Another Jordan Peele wonder that deserves some attention. Imagine meeting your lookalikes with the only difference of them having an intention to kill you. A neglected science experiment results in different doppelgangers whose only aim is to take the place of their real selves in the real world. The feeling is scarier when you see yourself running at you with a knife in the hand.