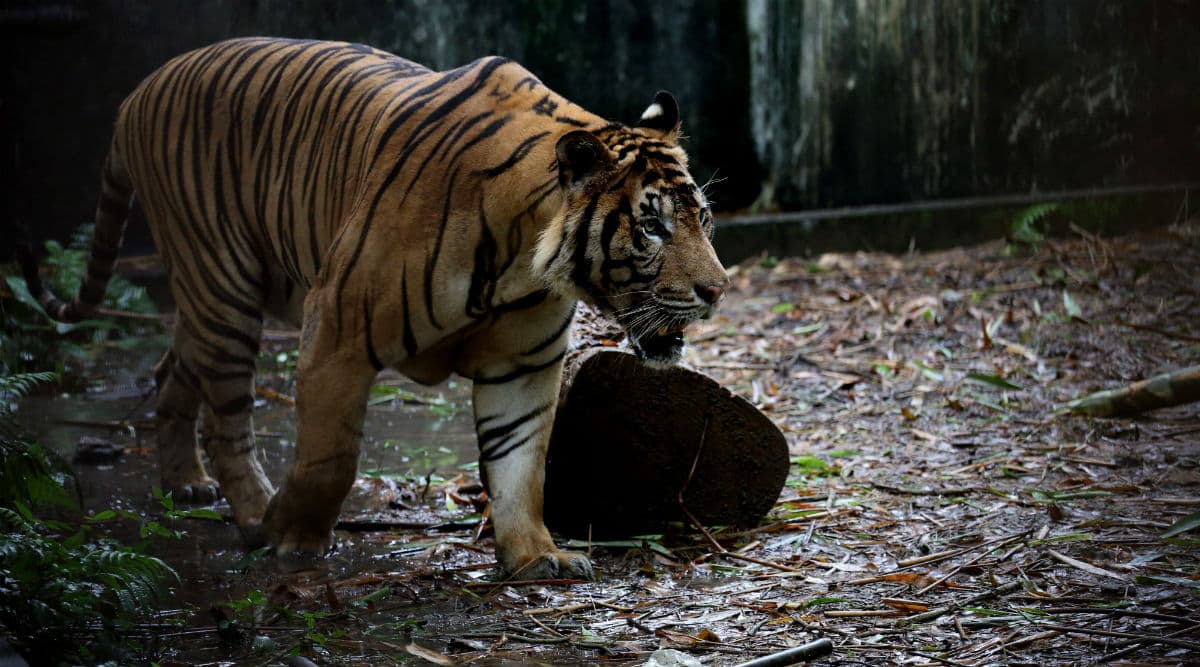 In a historic movement, California under a pair of bills has announced to bar wild animals from circus performances and the sale and manufacture of fur products. It is a massive win for the animal rights organisations, and the US state stands as an example, encouraging the rest of the world to outlaw the same. California Government Gavin Newsom has signed a pair of bills—SB 313 and AB 44, respectively. Animal welfare groups have cheered the decision as a stand against inhumane practices. Circus Elephant Dies As Truck Overturns On Spanish Motorway, Heart-rending Rescue Video Goes Viral. 
The US state has become the third to bar animals such as tigers, elephants, bears, monkeys, etc. to perform in circuses, joining New Jersey and Hawaii. "We are making a statement to the world that beautiful wild animals like bears and tigers have no place on trapeze wires or jumping through flames," Newsom was quoted saying in media reports. Under Bill SB 313, most animals are now protected from being used in circus performances but not domestic cats, dogs and horses. Any company or individual who violates the law will be served a $25,000 penalty. Woman Enters Lion Enclosure and Teases The Wild Animal at New York's Bronx Zoo, Shocking Video Goes Viral. 
PETA Lauds the Californian Government:
BREAKING VICTORY: #California just made it ILLEGAL to use most animals in circuses!

This historic news means animals like tigers, elephants, & bears can no longer be confined & exploited for circus acts in #CA!

Thank you @GavinNewsom for signing #SB313! pic.twitter.com/ax2Tt9zm9v

— PETA (@peta) October 14, 2019
Again, AB44, which bans the sale of fur throughout the state, will become effective from January 1, 2023. The bill means that it is now illegal for animal fur to be sold or manufactured, displayed for sale or traded across the US state. By enacting this bill, California has become the first state to entirely outlaw fur sales and production in the United States following a similar ban at Los Angeles and San Francisco. Media reports have further noted that popular US fur industries have vigorously opposed the move. Again, Newsom signed legislation aimed to protect horses from slaughter.